Shur Shur Packing
• The belt is packed in a branded pink box.
• At all stages of production and stay in stock, they are touched solely in gloves.
• The first aroma for Hug Me stocking is applied to the box.
• To order is attached to care recommendations.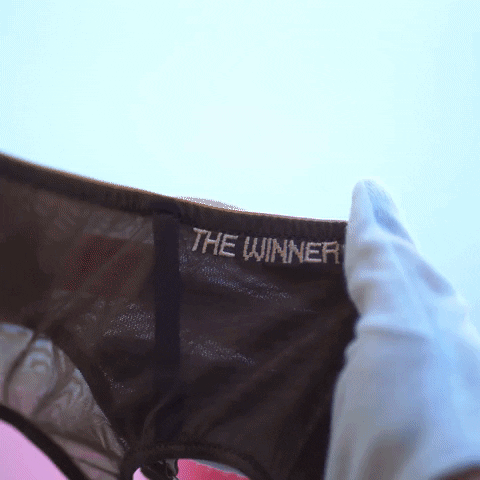 About us
Shur Shur is a Ukrainian luxury stockings brand founded in December 2018 by Anya Sawchuk.

The brand's mission is to revive the tradition of wearing stockings in everyday life: in any weather, for any occasion, at any age and for any style.

The main value of Shur Shur is care, and the brand's concern is in the details.
These stockings are best suited for this model: