Awards and certificates: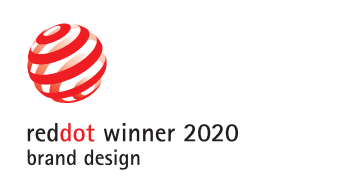 Red Dot:
In 2020, SHUR SHUR packing received the Red Dot Design Prize: Brands and Communication Design in Berlin.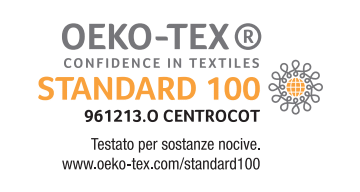 Oeko-tex:
Each component of the product is tested to the absence of harmful substances for human health and the environment.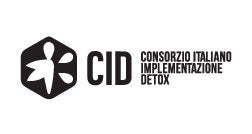 Sustainable Fashion:
viscose, which is used for yarn, treated exclusively with natural substances that do not cause allergic reactions.
Shur Shur Packing
• Stockings are packed in a branded pink box.
• At all stages of production and stay in stock, they are touched solely in gloves.
• The first aroma for Hug Me stocking is applied to the box.
• A brochure with brand history and care recommendations is added to the order.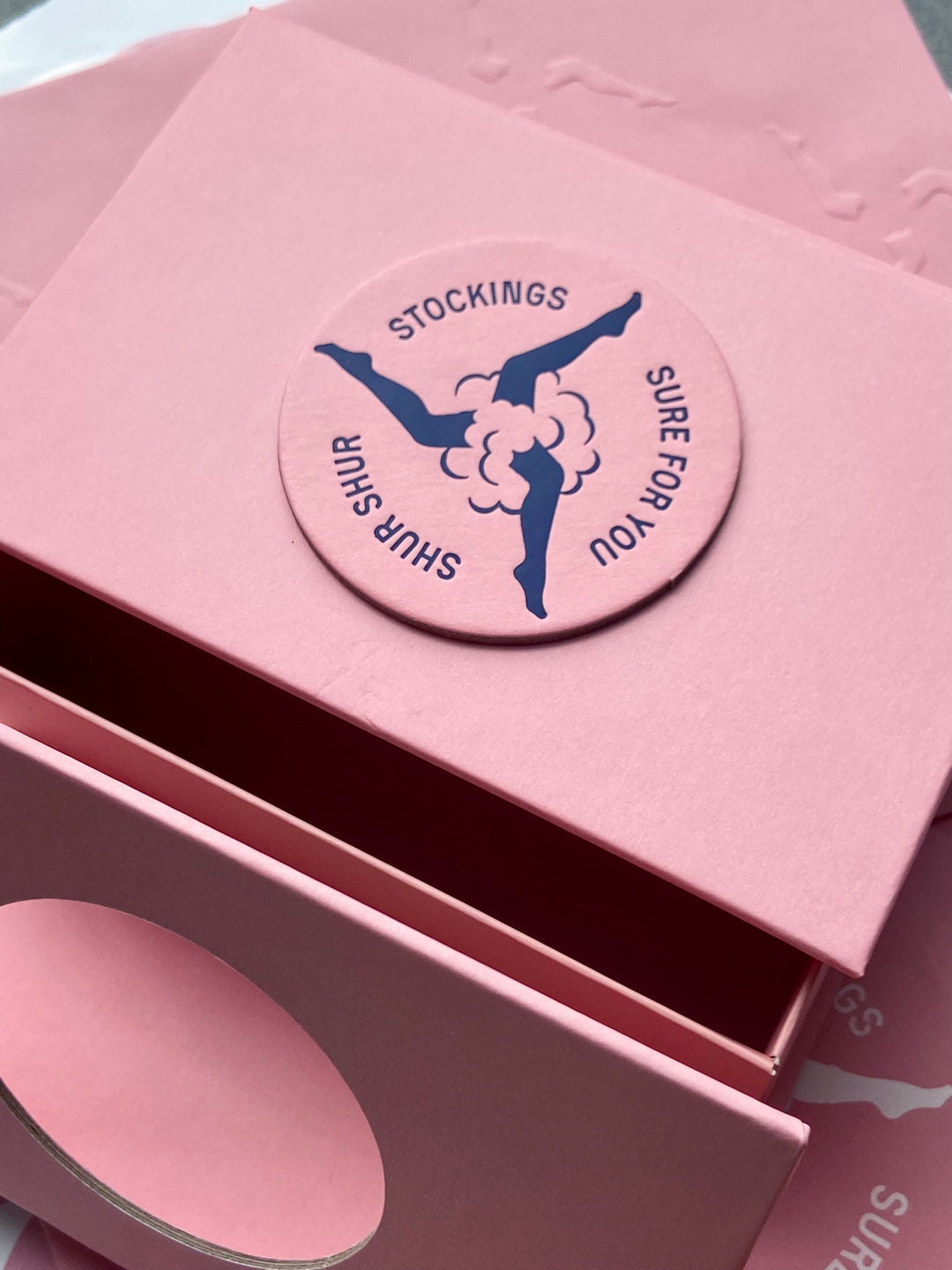 SURE FOR YOU
It's not stockings - It's SHUR SHUR
SHUR SHUR is a Ukrainian luxury stockings brand founded in 2018 by Anna Sawchuk. Our mission is to revive the tradition of wearing stockings in everyday life: in any weather, for any occasion, at any age, and for any style. We don't have to wait only for special occasions: our stockings are designed to grace your legs at every moment in your life.
At SHUR SHUR, we believe that true luxury lies in the details. We're more than just a brand - we're a caring companion that strives to make every moment magical.