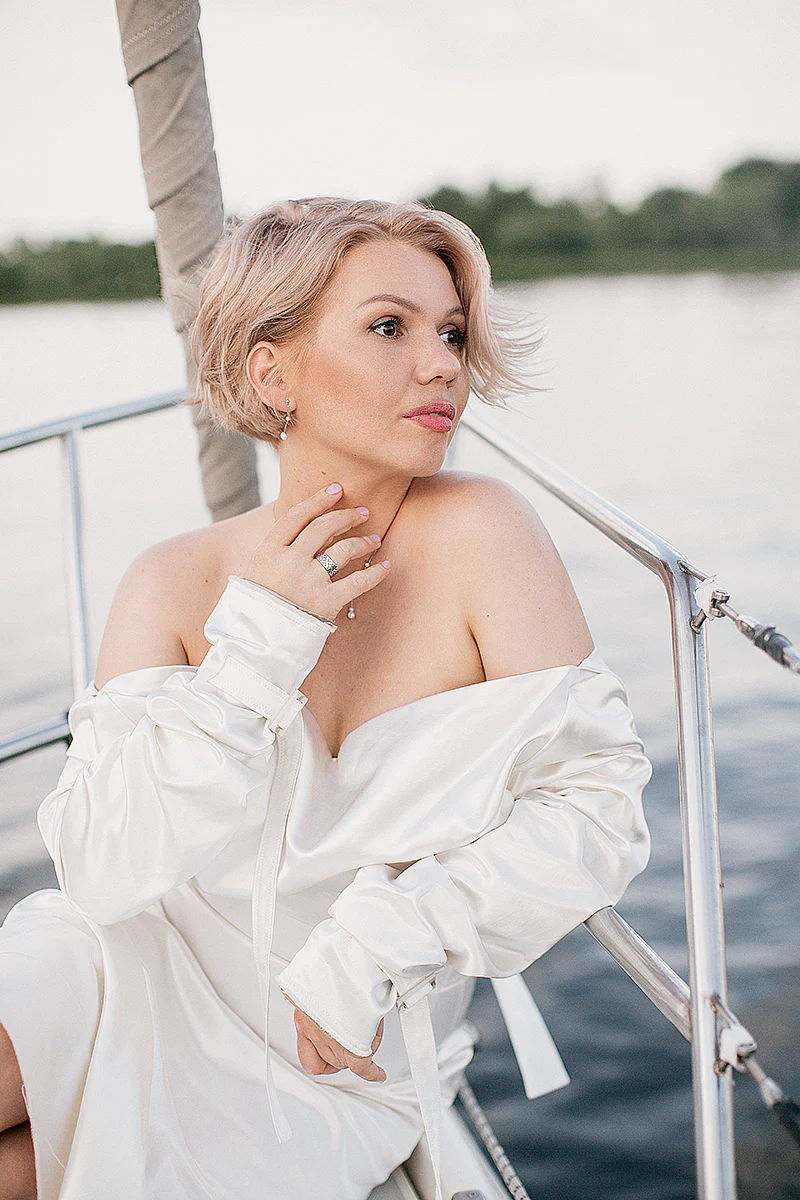 Anna Sawchuk
"I hope you will enjoy wearing our brand as much as I enjoy creating it."
Shur Shur is a Ukrainian luxury stocking brand founded in December 2018 by Anya Savchuk.The brand's mission is to revive the tradition of wearing stockings in everyday life: in any weather, for any occasion, at any age and for any style.The main value of Shur Shur is care, and the brand's concern is in the details.
In the packaging, which shows our attitude to the product. The Shur Shur box is like a jewelry box where we store what is valuable to us. For example, the first photos of a child taken with Polaroid, or a favorite silk scarf that reminds of the first date. Feel free to use your imagination! You can also refer to the brochure with ideas of how to use packaging which is included in each box.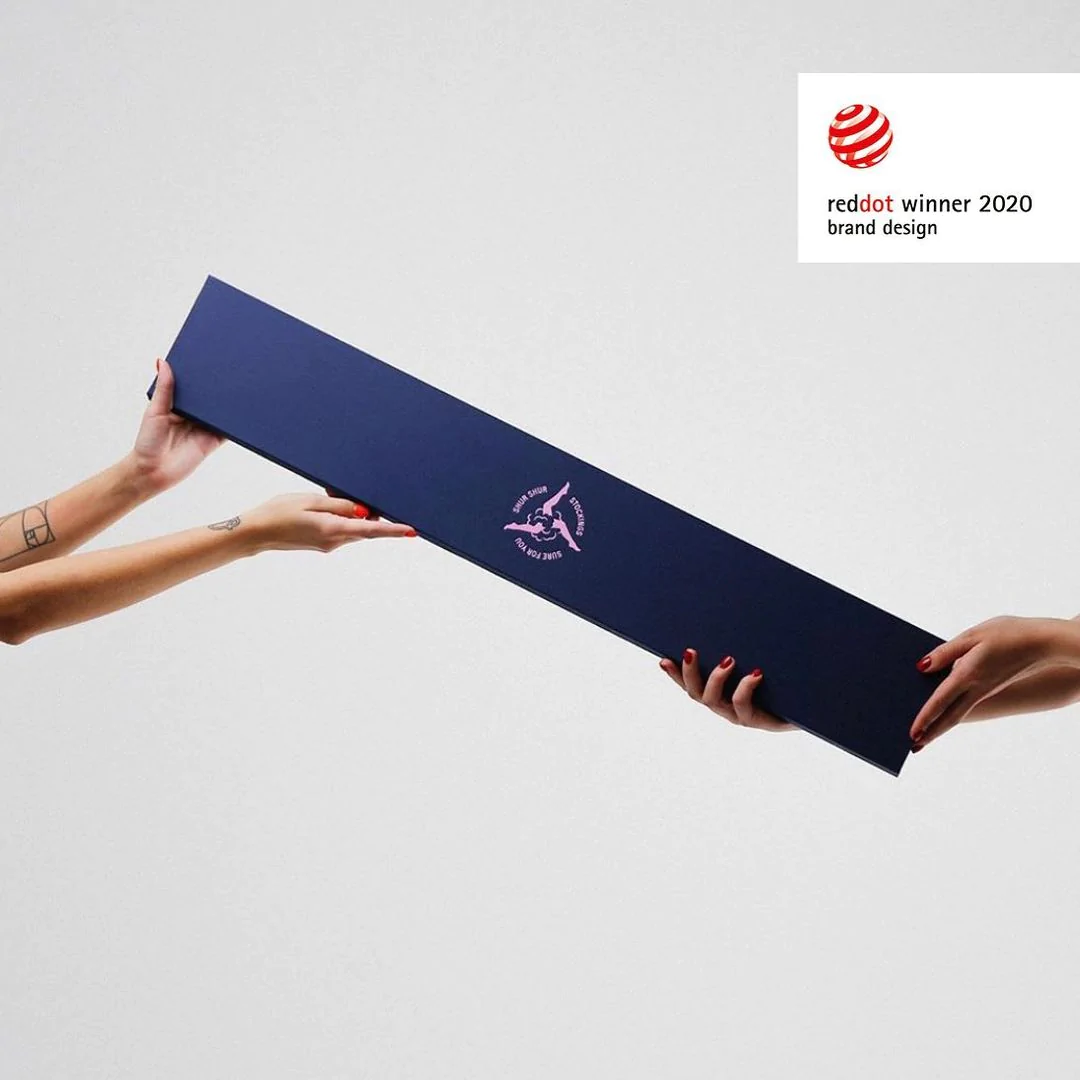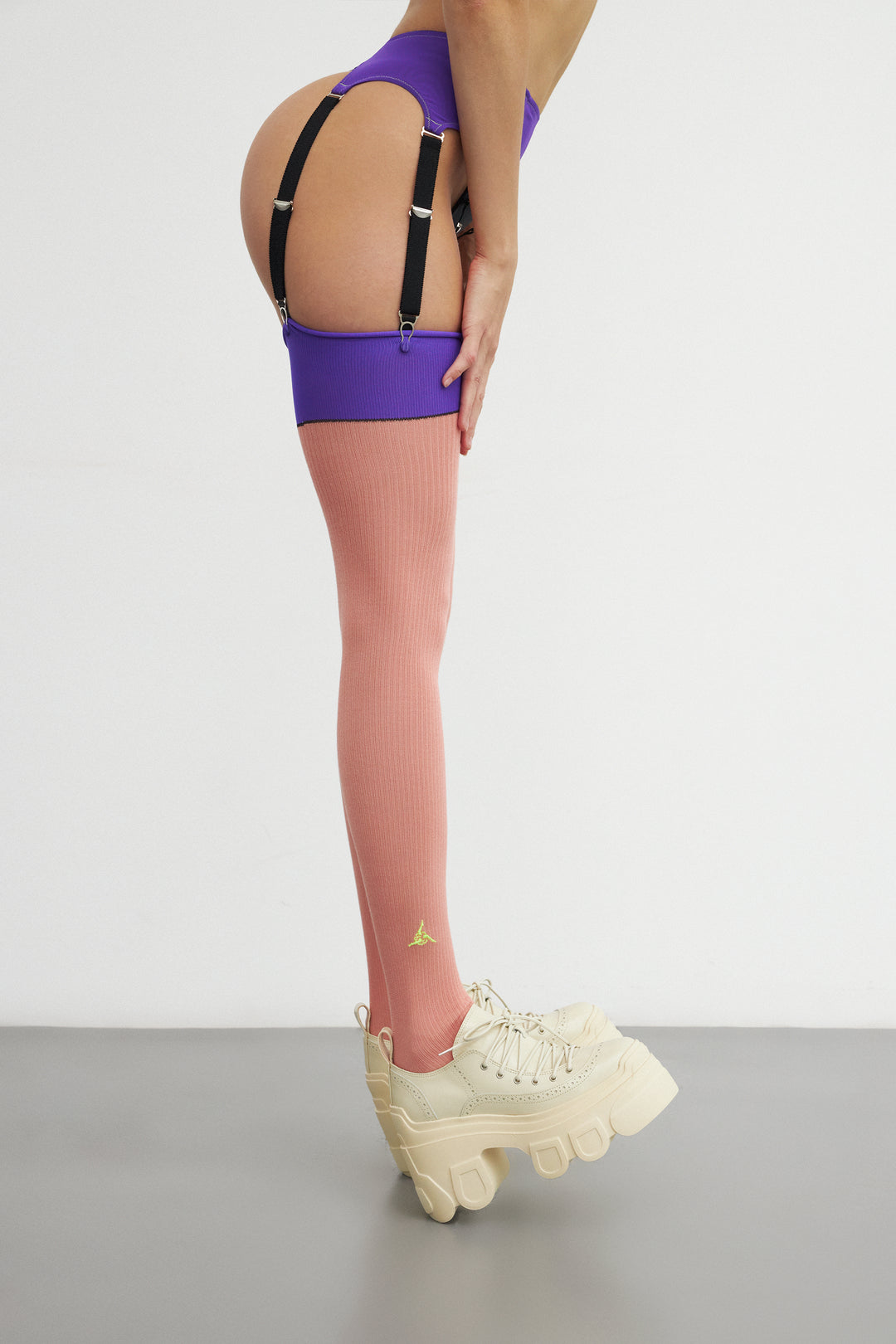 In a talisman, that has a magical meaning and gives its owner perfection, independence and feminine strength. We embroider it on the back of each right stocking. With Shur Shur, you can "not wear a pin for the day" because you have your own talisman that protects you. You can wear stockings to important meetings, signing contracts, dates, and the day will be yours!
In intimacy. No one touches the stockings without gloves, except you.

In a special gift, thought out to the smallest detail. It is a postcard, a spectacular packaging, and a luxury product that completes our signature perfume.

We created the first stockings' perfume. Before you had stockings, but now you have stockings with a unique scent.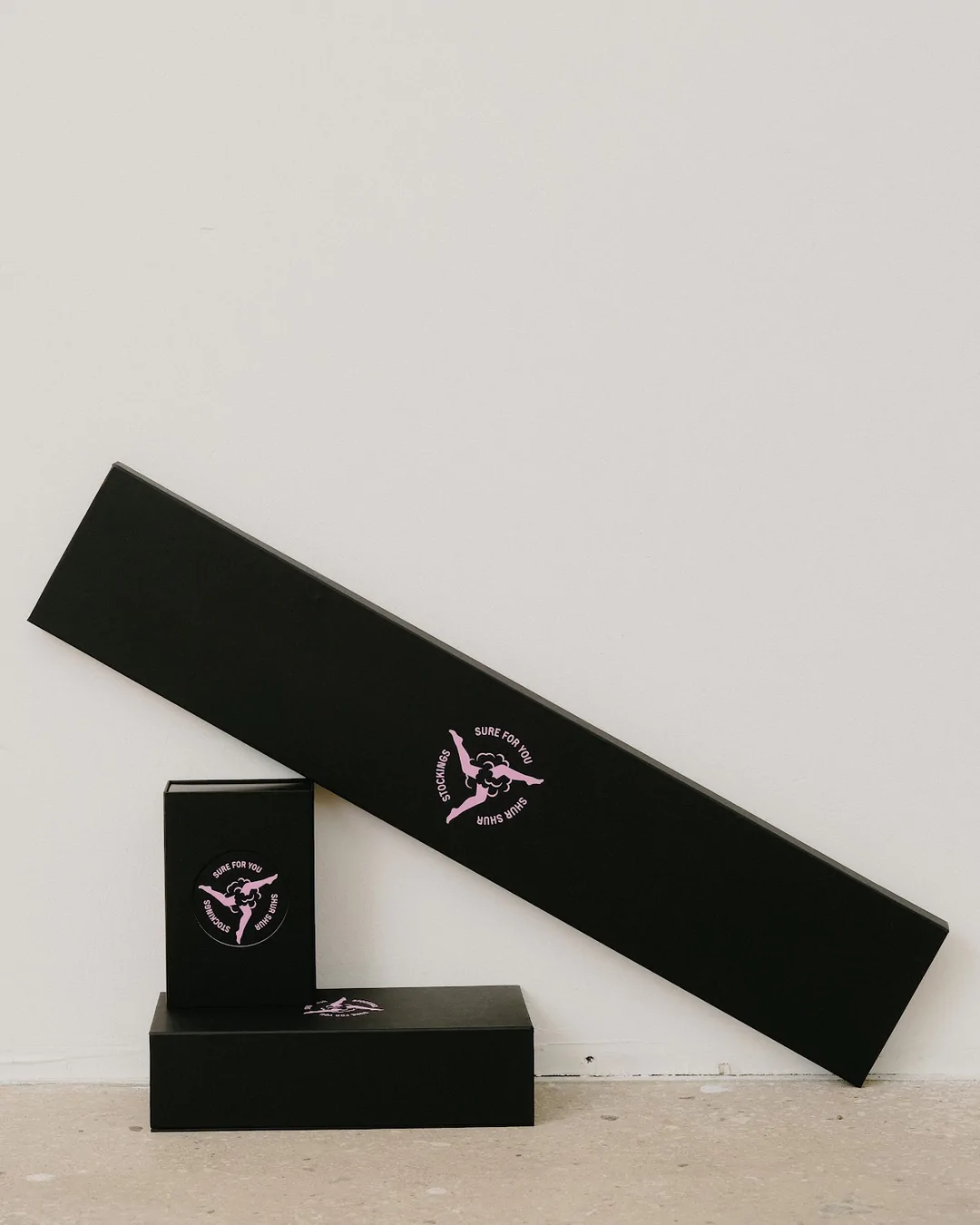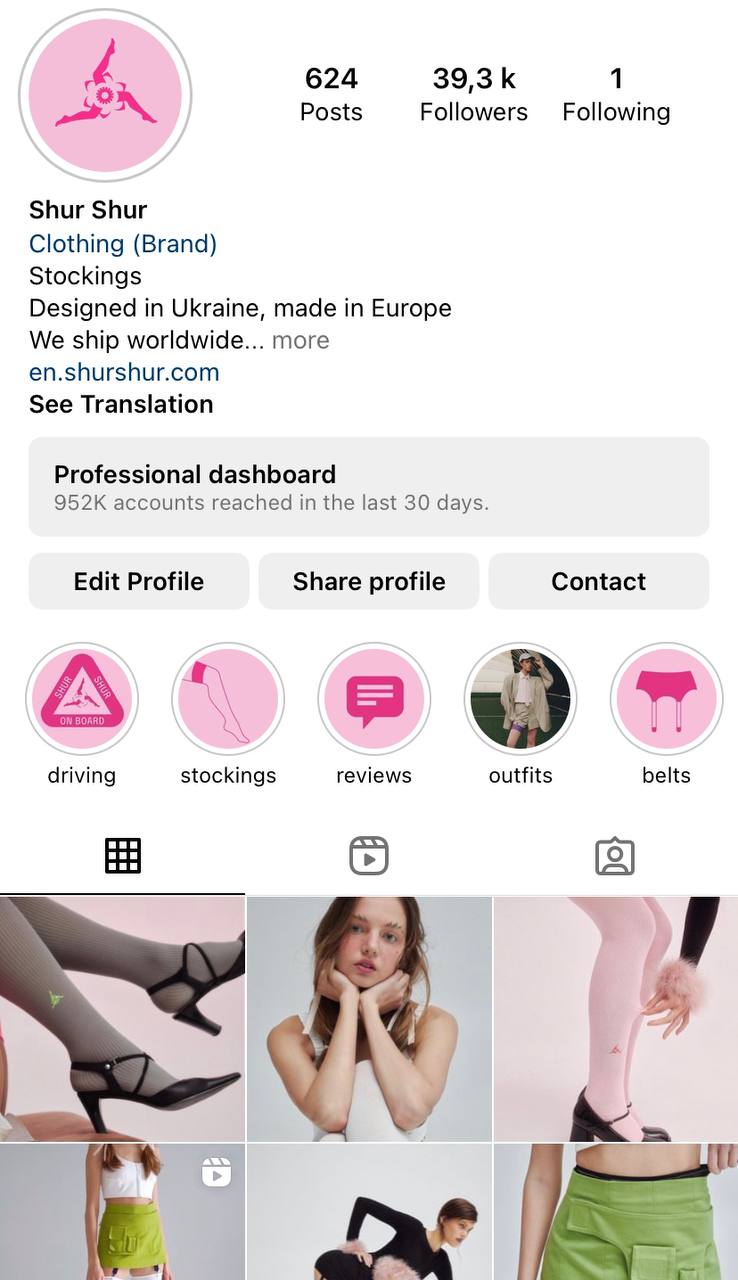 Inspiration. On Instagram, we share ideas on how to style stockings using the heading   #therecouldbeshurshur. And if you want to share your look while driving, first, having parked safely, follow the hashtag#shurshurdriving.The entire Shur Shur team is working for you to enjoy.